We are a group of friends who have formed a vocal harmony group based in the Medway area. We rehearse weekly in preparation for competitions and performances. We can be hired for weddings, charity events, concerts etc.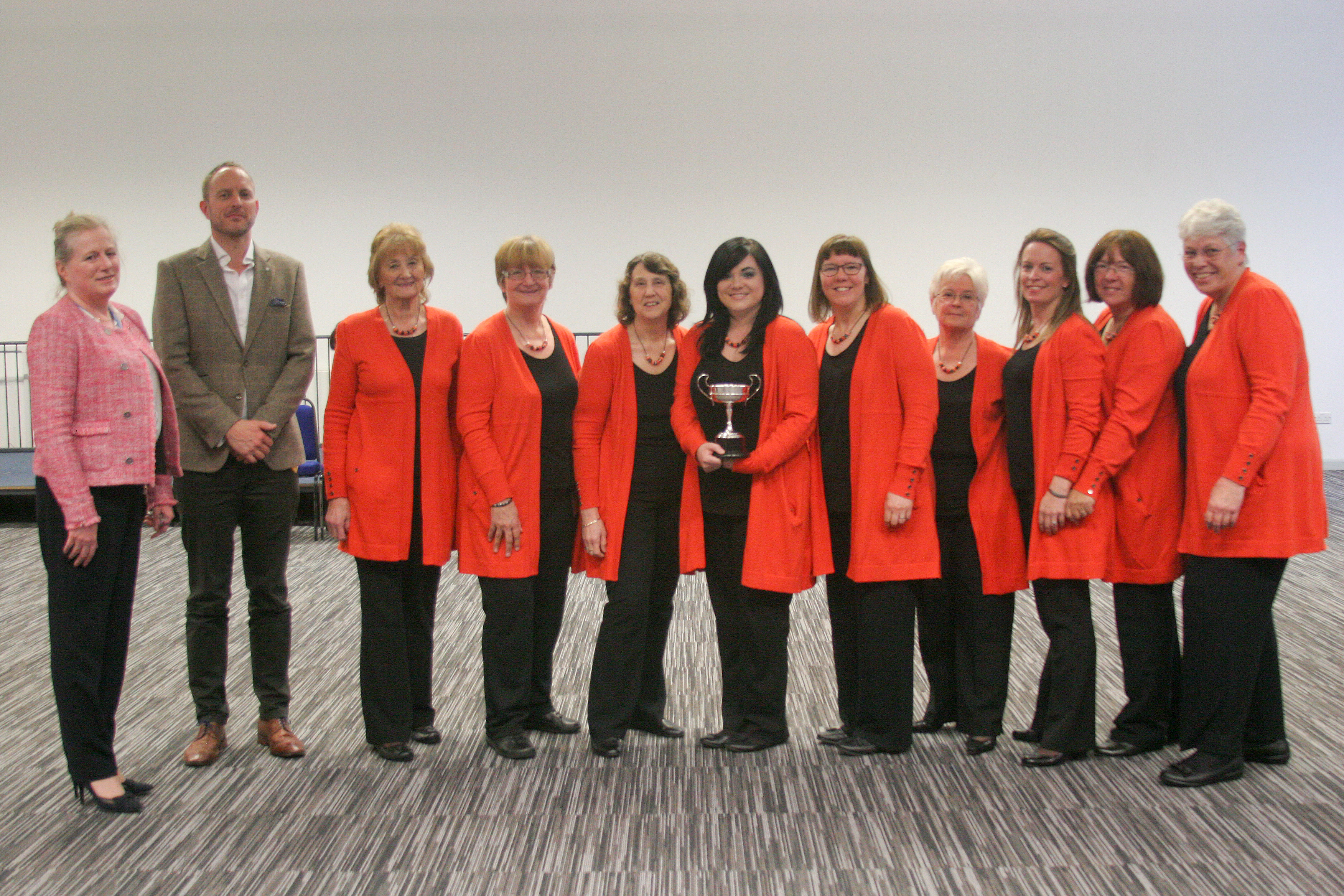 Winners of the Championship Cup May 2018 (Rochester and North Kent for the 5th consecutive year).
Click here to buy our Harmony Favourites CD which is still on sale. There are 11 of our favourite tracks and the CD costs £10.
Recent News (Jan 2019)
We had a very busy festive season and gave over £1000 to a variety of charities. We are looking forward to another busy year with many bookings already on the calendar.
A reminder that we now have 3CDs available, with the third being recorded last year (see the link on the left)
We have now had over 38,000 views on Youtube (see the Gallery page for links to our Youtube page) !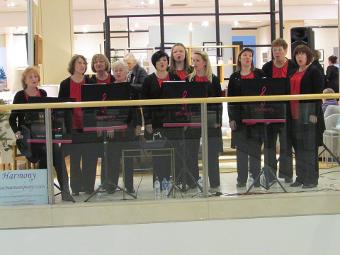 Singing in John Lewis, Bluewater